"A natural cave carved out of the limestone by the power of trickling water. The giant Haniwa figure in the center gives this cave its name."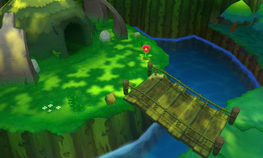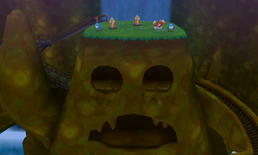 Lootable Items
Edit
Flowers, Herbs and Mushrooms
Ore, Wood and Fish
Treasure Chests
Ad blocker interference detected!
Wikia is a free-to-use site that makes money from advertising. We have a modified experience for viewers using ad blockers

Wikia is not accessible if you've made further modifications. Remove the custom ad blocker rule(s) and the page will load as expected.